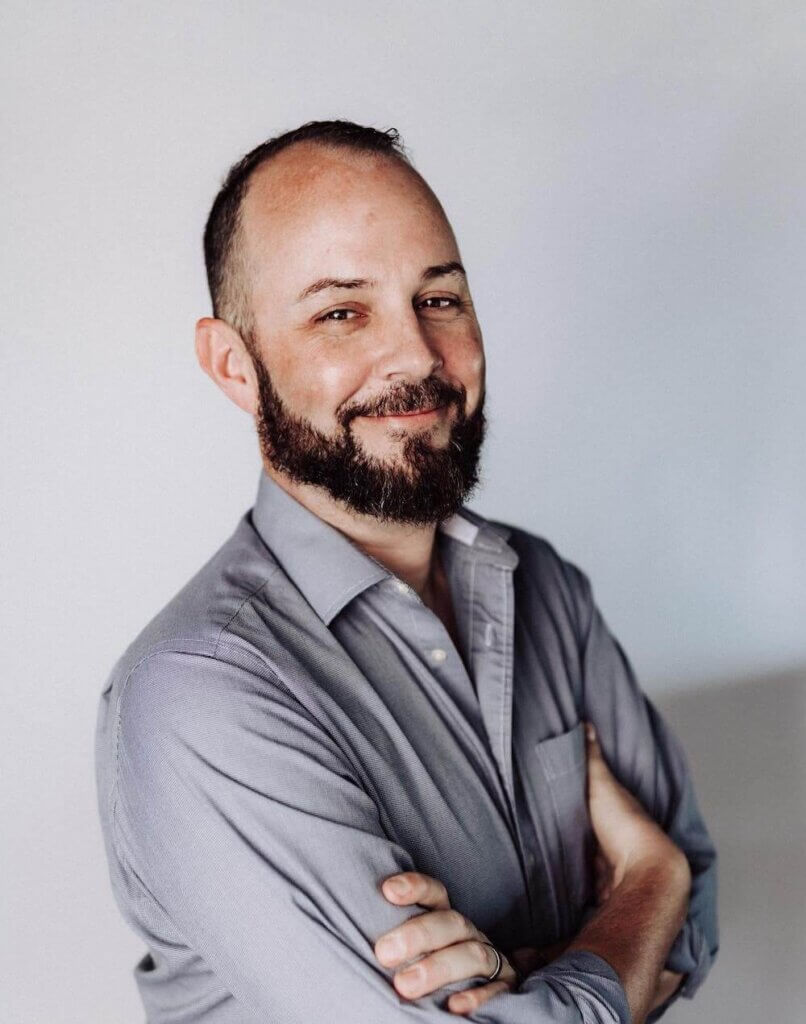 SR. SOLUTIONS ARCHITECT/vCIO
Paul Porterfield joined Atlas Professional Services in 2021 as Pre-Sales Engineer. In this role, he works closely with the sales team in preparing and presenting solution and design proposals. He assesses clients' technology needs and designs solutions that utilize Microsoft 365, Azure/AWS cloud services, managed networks, firewalls, data center/ cloud hosting, server and storage, virtualization, wireless, security, application management and professional services.
Paul loves puzzles and figuring out solutions. He has a passion for assessing complex issues while improving efficiency, lowering costs and saving time. He also enjoys putting on the "IT superhero cape" to save the day for Atlas clients in need of support.
From 1997 to 2001, Paul served as an Aviation Electronic Technician in the U.S. Navy. During that time, he was stationed at NAS Coronado in San Diego, California.
He entered the IT industry in 2007. Since then, he has worked in various technology roles – ranging from Support Supervisor to Network Administrator to Systems Service Manager – for in-house IT teams and MSPs.