Atlas Hires and Promotes Team Members
Atlas is proud to welcome and congratulate recently hired and promoted employees. When it comes to information technology jobs, we pride ourselves on our people and doing all we can to support and encourage them.
Congratulations to the following teammates:
John Franz joins as Project Engineer III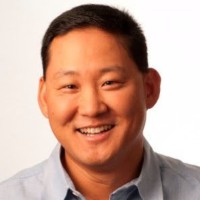 We're pleased to welcome John Franz to the Atlas team!
John joins us as Project Engineer III. In this role, he performs high-level, multiple engineering-project-related tasks in various assignments. He also works as a lead to the project team to ensure deliverables are on time and within budget, while also providing mentorship and leadership to teammates.
Prior to joining Atlas, his information technology jobs included System Engineer roles at All Covered and Taylor, Bean, and Whitaker Mortgage Corp. He also served in the U.S. Navy as a Hospital Corpsman for six years.
"Joining Atlas has been something that I've wanted to do for quite a while now," John said. "Transitioning from a System Engineer to a Project Engineer has been super exciting and rewarding. The work environment and co-workers are top notch!"
Rodney Filpo promoted to Project Engineer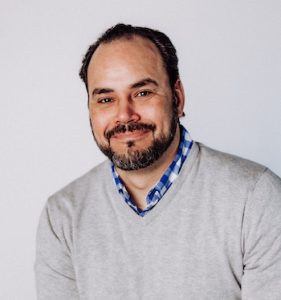 After working here for almost two years as a System Engineer II, we proud to share that Rodney Filpo has been promoted to Project Engineer!
Leveraging his experience from past information technology jobs, Rodney was a great fit for this position. In his new role, he develops project objectives and equipment specifications. He also communicates with the project team and collaborates with senior engineers to ensure efficiency and cost-effectiveness. And, he meets with and reports to clients on project status.
"I feel appreciative for being promoted to Project Engineer," Rodney said. "I enjoy challenges and being able to learn and troubleshoot."
Vi Phammavong promoted to System Engineer II
Vi Phammavong has worked at Atlas for over six years. Recently, leadership promoted him from System Engineer I to System Engineer II!
In this role, Vi works directly with our clients, as well as other System Engineers. He provides assistance on various support tickets to provide installation and service for multiple customer networks. He also handles escalations from other techs and is focusing on becoming an expert in additional technologies.
Rewarding Information Technology Jobs at Atlas
When it comes to placing talent in our information technology jobs, we look for IT experts who are willing to learn and grow. We pay for any certifications and credentials our team members want to pursue. And, we value people who prioritize integrity, relationships and collaboration – and who have a sense of humor!
Congratulations to our recently hired and promoted team members, John, Rodney and Vi. We're eager to see what they do next!
Looking for a job in the IT industry? Check our Careers page for our open information technology jobs.