Relationship people who happen to be in the IT business
You don't build a business. You build people, then people build the business.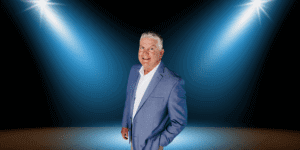 Team Member Spotlight: Vice President of Business Development Terry Kincaid Welcome to another Atlas Professional Services Team Member Spotlight! Here, you get to know more
Read More »
Get the results you need with technology you can rely on. Contact us today to find out how our IT Services in Tampa can keep your IT running smoothly.