Protect your organization, employees and customers
OUR CYBERSECURITY SERVICES
Cybercrime is on the rise, and no one is safe. Cybercriminals target businesses of all sizes and industries. They disrupt networks, steal sensitive information and trick victims into transferring them money. That's why it's so important you protect your organization, staff and customers with cutting-edge cybersecurity services.
At Atlas Professional Services, we take a multi-layered approach to monitoring, detecting and preventing cyberattacks. Our cybersecurity services include the following solutions:
Protecting your IT landscape and your business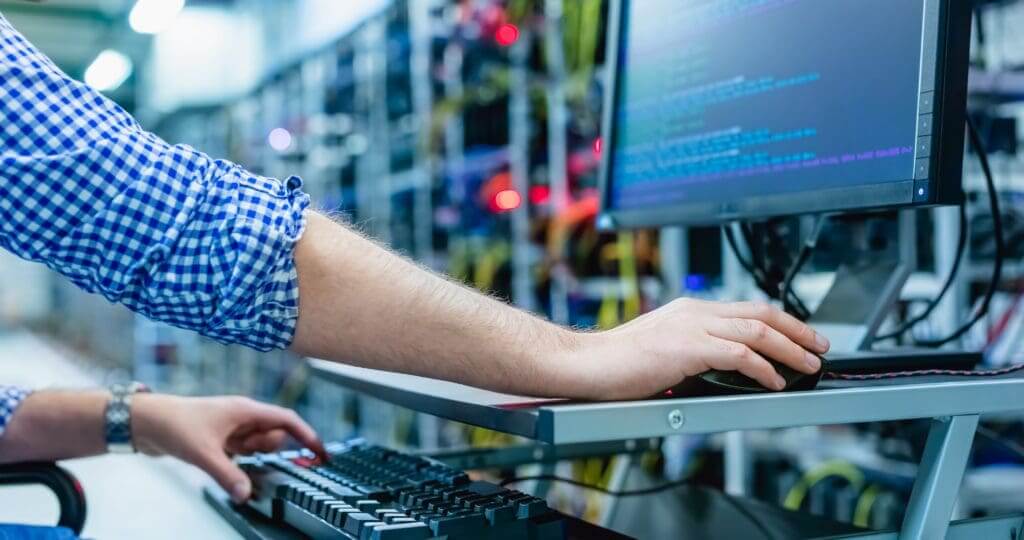 The cost of dealing with a cyberattack can potentially ruin a business. As one example, according to IBM, a data breach costs businesses an average of $4.24 million. This comes in the form of business disruption, revenue loss, legal and forensic analysis fees, and other expenses.
Common cyberattacks that impact businesses are:
Corporate account takeover
In fact, in 2023, Tampa ranked second in the nation for business email compromise schemes.
With Atlas's cybersecurity services, we make sure there are no chinks in your IT armor. We find potential risks and vulnerabilities, and take action to ensure your organization is protected from cybercriminals.
PROTECT FROM COSTLY ATTACKS
Not all businesses make a come-back after a cyberattack. Avoid potentially debilitating recovery costs by implementing a top-notch cybersecurity services program to protect your business and customers.
Don't risk losing important data in a data breach. Our cybersecurity services help to identify and address suspicious data activity quickly.
MEET COMPLIANCE REGULATIONS
Working to meet compliance regulations like HIPAA, FINRA or CMMC? Allow us to help you meet IT requirements with best-in-class cybersecurity services.
MEET CYBER-INSURANCE STANDARDS
Cyber-insurance policies and payouts hinge on whether your organization follows IT best practices in cybersecurity. We can help get you there, so you can get coverage.
Latest Cybersecurity Blog Posts
Find out how cybersecurity services from Atlas Professional Services can help you leverage technology and reach your goals.