contact atlas professional services
Call us for IT support anywhere in the Tampa Bay area
As a business IT company in Tampa, Atlas Professional Services is your full-service technology partner. From small start-up companies to medium-sized businesses to large corporate offices, our experienced and knowledgeable staff is ready to meet your company's needs. With Atlas Professional Services, you gain a valuable resource that can provide your company with the services, expertise, and manpower you need in today's IT world.
Contact Atlas today to find out how why we're a leading business IT company in Tampa Bay.
Ready to contact the premier business IT company in Tampa Bay?
For more information about Atlas Professional Services, our end-to-end IT services, cloud computing solutions and industry-specific IT services, please complete and submit the form below. A representative will contact you soon. 
Looking for a quicker response? Call us today at (813) 999-4499 to find out why companies in Tampa Bay love working with us.
CALL OUR IT COMPANY IN TAMPA FOR SUPPORT
Need help right away? We'll get you back up and running in no time. We work around the clock for our clients to ensure their IT needs are addressed.
If you're not a current client, we can be reached 7 am to 6 pm at (813) 999-4499.
A business IT company in Tampa you can count on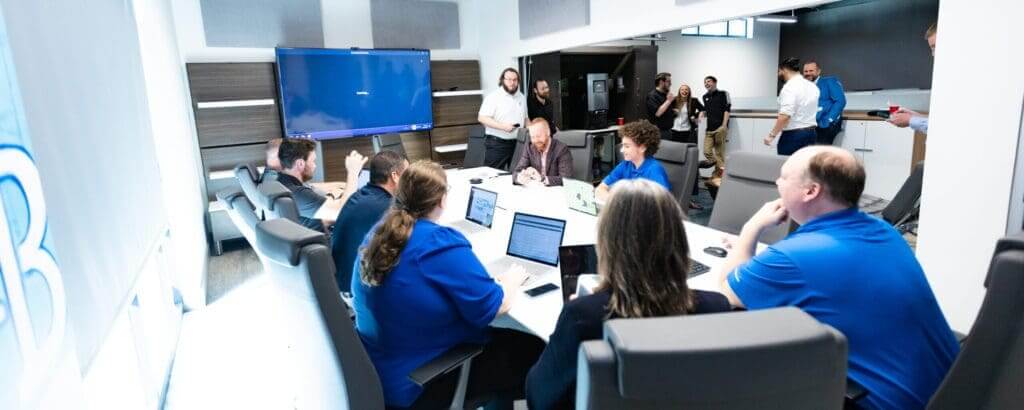 Technology is the engine that keeps you going and growing. But, maintaining IT systems and keeping up to date on the latest innovations can make it feel more like a burden than an asset. That's where Atlas Professional Services comes in.
We handle your IT support solutions and technology needs so you can focus on the things that make you successful. We provide scalable and innovative IT services in Tampa and surrounding cities to a variety of industries.
Hazard online w Polsce był w ostatnich latach przedmiotem wielu debat i dyskusji. Polski rząd podjął szereg kroków w celu uregulowania branży i ochrony graczy przed potencjalnymi szkodami. Pomimo tych starań, hazard online nadal jest popularną działalnością dla wielu osób w kraju.
Jednym z głównych powodów popularności
legalne kasyno online w Polsce
jest czynnik wygody. Gracze mogą uzyskać dostęp do szerokiej gamy gier i zakładów w zaciszu własnego domu, bez konieczności udawania się do tradycyjnego kasyna lub zakładu. To sprawiło, że ludzie mogą łatwiej niż kiedykolwiek cieszyć się szybką grą w pokera, grą na automacie lub zakładem na ulubioną drużynę sportową.
Rozwój branży hazardu online w Polsce jest również napędzany przez postęp technologiczny. Wiele stron hazardowych online oferuje wysokiej jakości grafikę i efekty dźwiękowe, a także szereg różnych gier i opcji zakładów. To sprawiło, że doświadczenie hazardu online stało się bardziej przyjemne dla graczy i przyciągnęło jeszcze więcej osób do spróbowania swojego szczęścia online.