Tailor-made technology services from a trusted CIO partner
GET STARTED WITH CUSTOMIZED IT SERVICES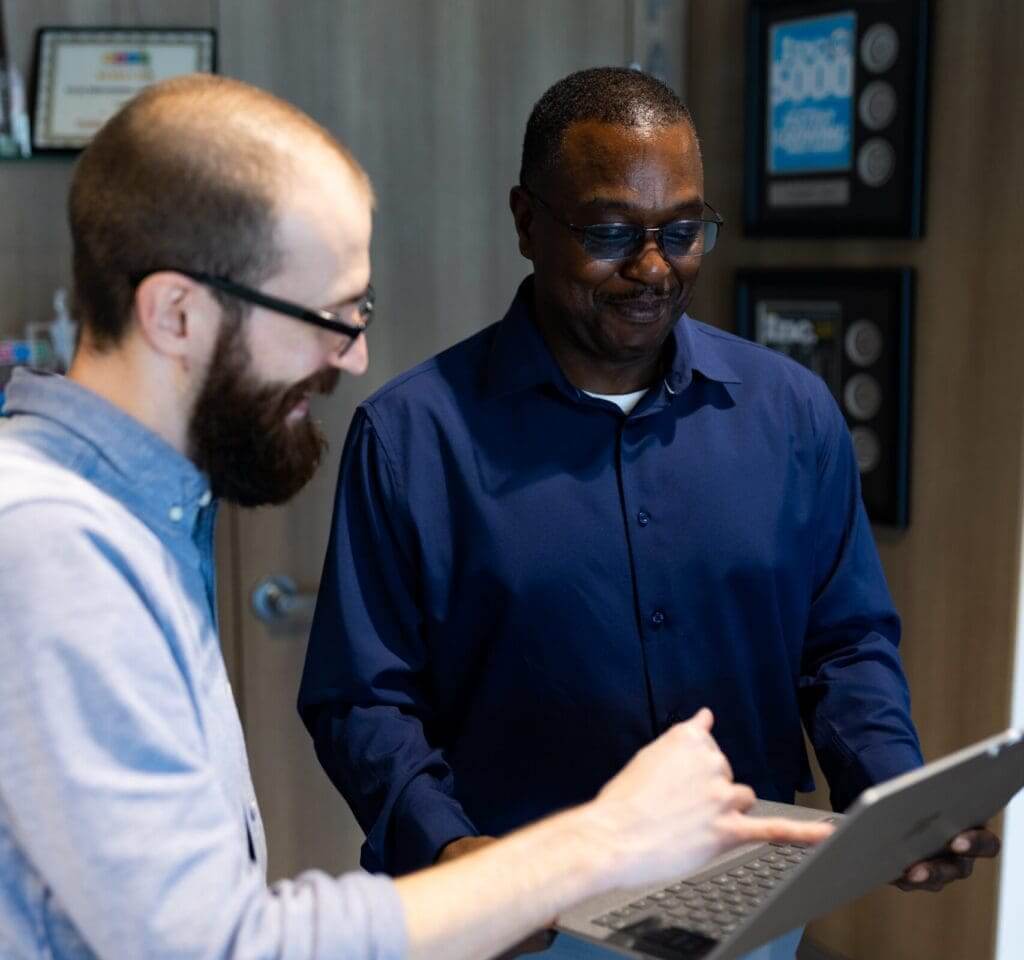 Professional Tech Support from a CIO Partner that Keeps You on the Cutting Edge
IT SERVICES IN TAMPA AND THE ENTIRE TAMPA BAY AREA
To accelerate growth, you need an IT partner to help analyze your infrastructure, recommend upgrades and options, migrate applications, drive efficiency and maximize availability. One with an in-depth knowledge of the technologies you use on a daily basis, as well as your unique needs as you grow and evolve. Atlas Professional Services can be that CIO partner with our customized IT support in Tampa.
Atlas Professional Services fully leverages technology as a strategic asset that aligns with and supports your business goals. Because your needs never stand still, our professional IT support and consulting is continuous, offering expert advice as specifications change, to keep you at the forefront of your industry.
Contact us to find out how our customized IT support in Tampa can help you make the most of your IT investment.
Customized IT Support in Tampa from Atlas Professional Services
Whether you're a new company looking to set up your IT infrastructure, or an established business in need of a refresh, Atlas Professional Services is here to help with your customized IT support in Tampa. We are a true IT and CIO partner, and take a consultative approach to developing and implementing custom IT solutions.
This begins with a thorough assessment of your IT systems, where we identify potential risks and areas of improvement, as well as current and future IT needs. Our experts can offer recommendations based on your industry, need, users, and a number of other factors, ensuring that the solution we deliver is custom to your unique business.
If you're looking for customized IT support in Tampa, look no further. Atlas Professional Services is ready to partner with you on all of your custom IT needs.
Find out how Atlas Professional Services can be your best CIO partner to help you leverage technology and reach your goals.