You focus on your business, we'll focus on your IT.
Find out more about Atlas's technology support services in Tampa Bay.
Technology Support Services in Tampa Bay from Atlas Professional Services
Whether you need a partner to help fill in gaps for your internal IT department or you're looking for a 24/7 managed service provider, Atlas Professional Services can deliver technology services that meet your ever-changing IT needs. Our team is ready to be your go-to partner for all of your technology service needs.
You rely on technology to get virtually everything done. So, what happens when your internal IT team doesn't have the time or expertise to perform upgrades, migrate applications, or troubleshoot problems? Even worse, what happens when finger-pointing and waiting on callbacks delay the resolution of your IT issues? We can help.
Atlas Professional Services provides scalable technology support services in Tampa that keep your technology infrastructure running smoothly and efficiently. Our personable and knowledgeable team can manage and scale your infrastructure for optimal performance, all while lowering costs and reducing headaches.
Contact us to find out how our technology support services in Tampa can keep your IT running smoothly.
Technology Support Services in the Greater Tampa Bay Area and Beyond, Delivered with a Personal Touch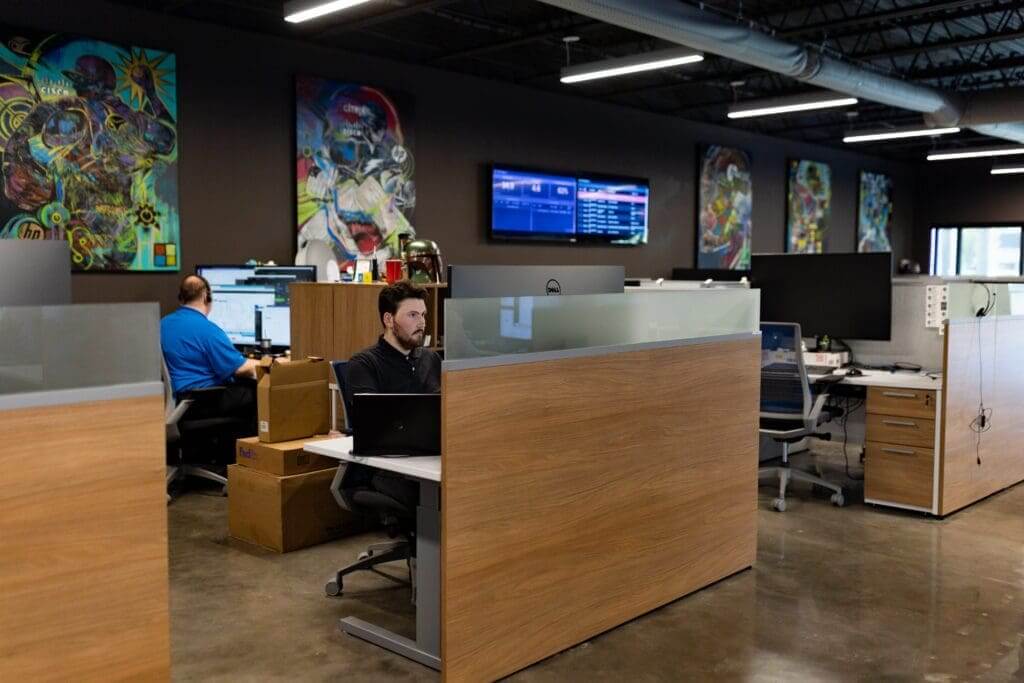 Would you like to free up your IT staff to focus on strategic initiatives instead of nuisance issues? We'll keep everything running smoothly with end-to-end technology services management.
We provide co-managed IT services for businesses that have in-house IT departments but need additional help. We can offer extra hours of coverage, fill gaps in expertise and leverage specific knowledge for projects.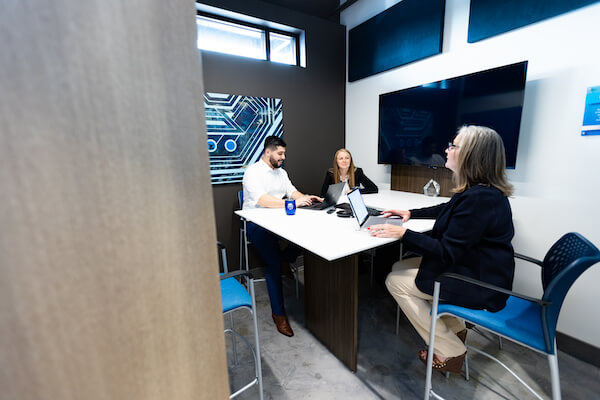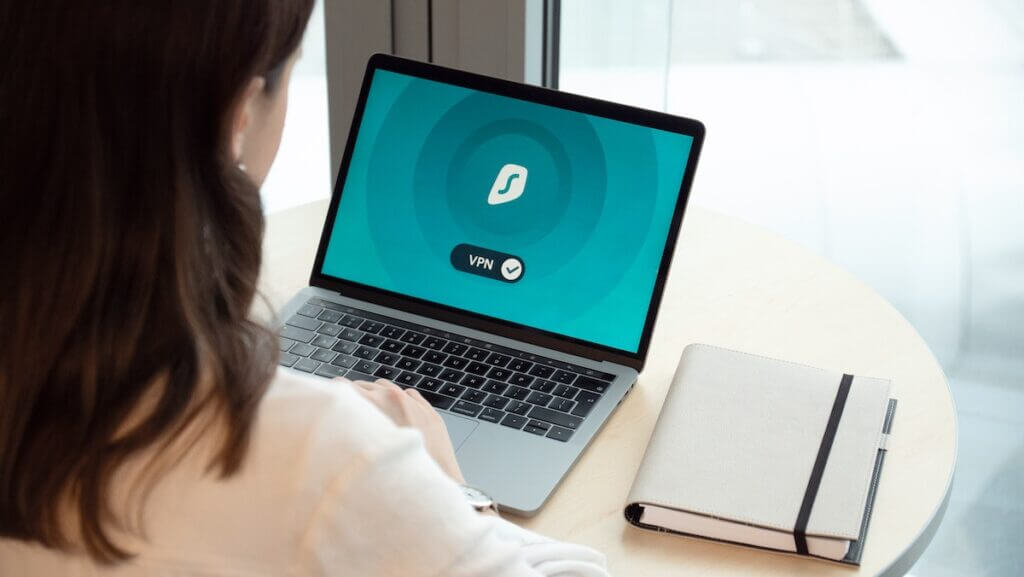 Cybercrime is on the rise, impacting businesses of all sizes and industries. We take a multi-layered approach to monitoring, detecting and preventing cyberattacks.
Success starts with a good foundation. We'll get you up and running, or upgrade your current infrastructure with technologies that meet your needs for today and tomorrow.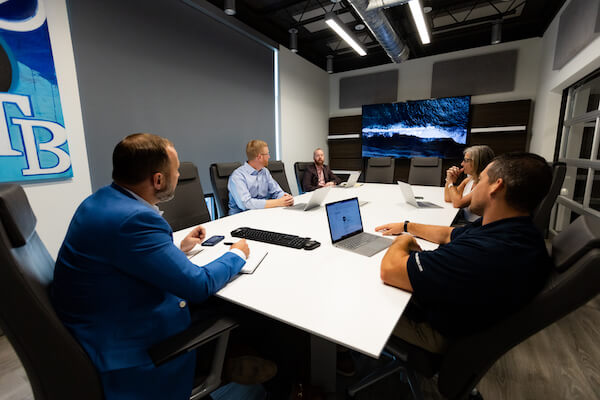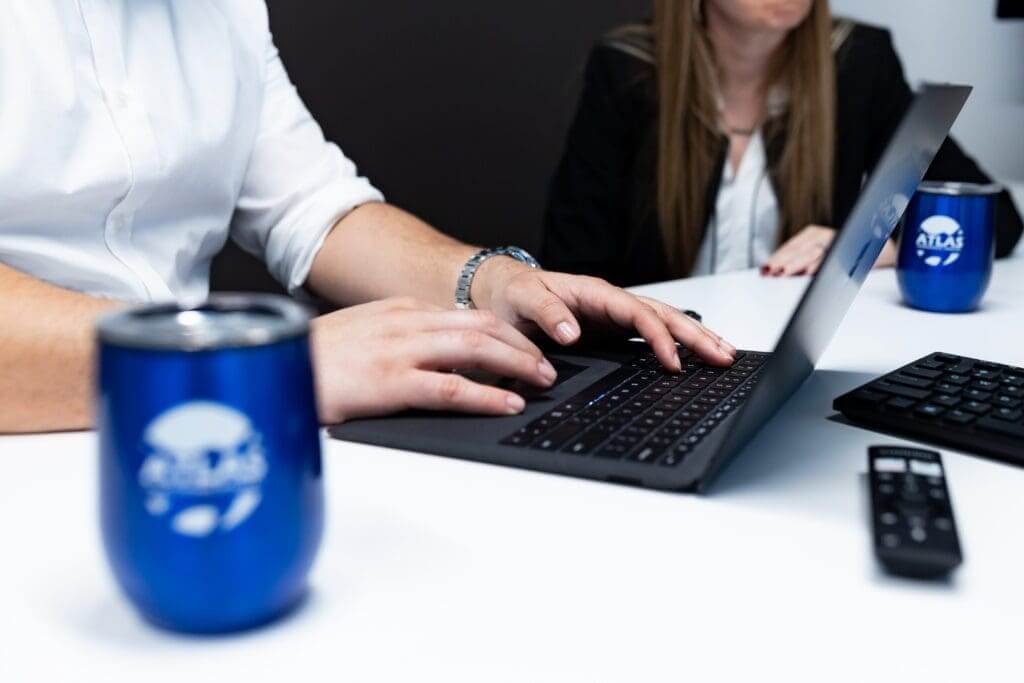 Do you need the strategic insight and know-how of a CIO but don't have the budget to hire one in-house? We'll provide you with years of experience and technology expertise to help drive your business forward.
Cloud computing is all the buzz, and for good reason. We'll make your company more flexible and mobile—while also saving money and improving security—by moving you to the cloud.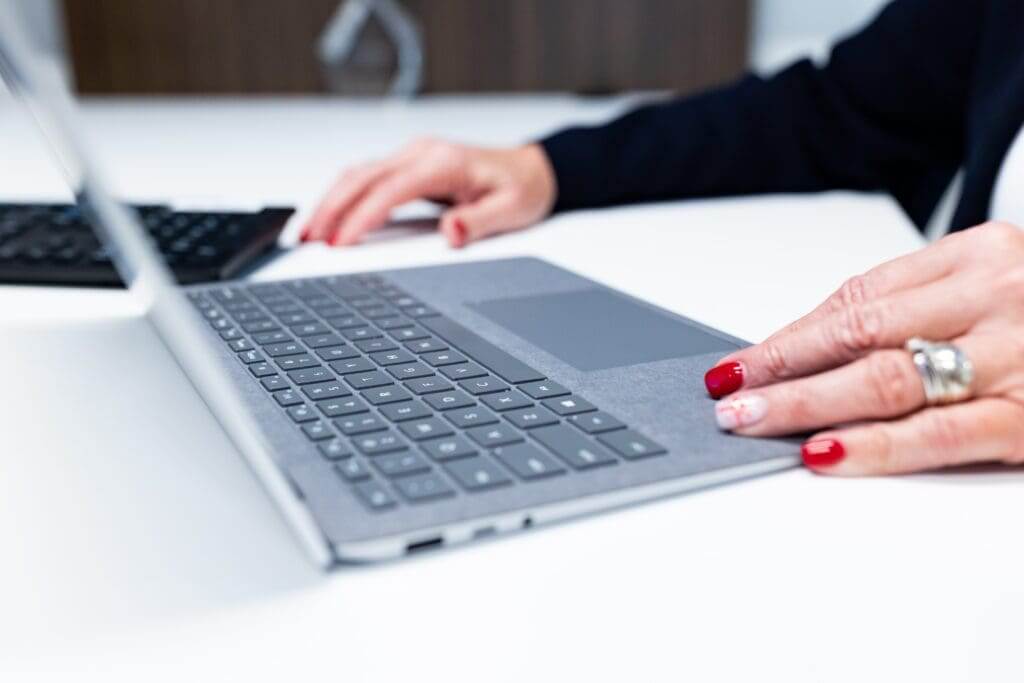 Austin was very helpful and was able to work around my ever-changing schedule. He completed all the updates and upgrades in a very timely manner and let me know exactly what was going on. The timeframes provided were accurate and overall I am very happy with the level of service I received.
Jeff was able to come out and set up our SSL VPN in the exact amount of time he said it would take. He's always on time to the job—this is the second time he's helped us—and is always very professional and he always gets the job done. On top of that, while he's fixing the problem he takes the time to educate us on what he's doing and why he's doing it.
Alex did a great job today and Friday with my new computer. He has a great personality and listened to the issues I was having and quickly resolved some things on the new computer we just set up.
Evan is great at communicating with us. He finds the level of understanding we have of technology and speaks to us on that level.
Ben is really terrific. He is extremely timely in his responses—regardless of the time of day he receives the inquiry—and he handles the inquiries without complaint. He's a terrific ambassador for Atlas.
Carlos worked with the KIP technician to get the new printer and drivers installed on the server and to get the scan-to-email capability up and running. He stayed on the line with the tech until everything tested out and was working well.
The straightforward approach and honesty was a refreshing change. I have been looking for IT support for my new business and Atlas was the first company that didn't attempt to sell me a service which was not the right fit for my organization and went out of the way to recommend the right company for what I was looking for. I can't thank your team enough and will keep your information for a referral in the future.
Ben provided very quick service when we contacted him about this issue that we had originally opened with Atlas customer service. Ben is always very professional, courteous, and knowledgable about these issues. We were in need of very quick service because it was an issue with an important client and the issue was resolved by Ben quickly and efficiently.
No suggestions. Fabulous communication. The problem was not only fixed but the technician took the time to explain to me why/how things went wrong. Everyone was friendly and patient. Things were handled very quickly. BRAVO!
Jeff is a brilliant problem solver! He had been working all week on a large-scale project in Tampa. When I yelled, "Help!", Jeff devised a software plan ON THE WAY TO MY OFFICE! One word describes his level of network and software solutions—brilliant. Since Jeff finished his work with us, our cloud data backup has worked perfectly. Thank you, Jeff. Thank you, Atlas!
Kudos to Vi, Robert, Carlos, Alex and the wonderful team at Atlas! Thank you for your courtesy, patience and understanding! It sometimes gets frustrating for us at the ground level, when our IT structure doesn't seem to work right. The Atlas Team has always handled our tickets promptly and efficiently. I can't think of any suggestions, other than keep up the good work and spirit!
Let us take your technology services to the next level.