it consulting in tampa Bay
Customized technology solutions to meet your changing needs
The IT Expertise You Need to Keep Growing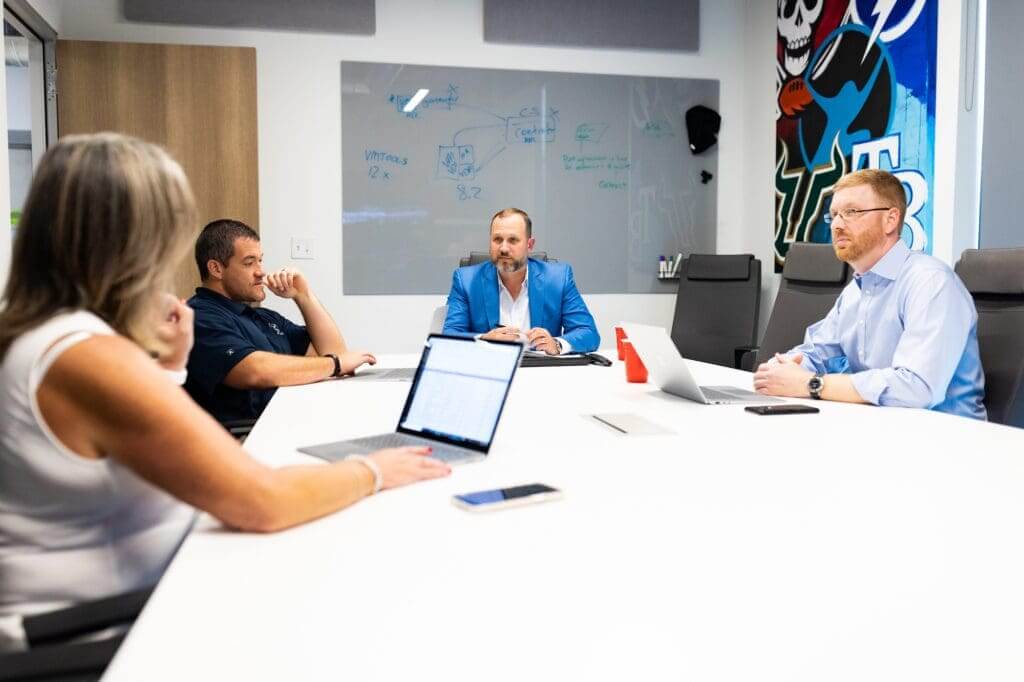 You need effective IT solutions that make it easy to change and grow, while dynamically sourcing specific expertise. You need a partner with the certification, training and know-how necessary to ensure IT initiatives of any size get completed on time and on budget.
Atlas Professional Services delivers IT consulting in Tampa Bay and beyond. These services range from comprehensive IT design and ecosystem implementation to deployment of new technology within an existing environment. As your organization becomes more complex, our IT experts handle the technical details while you continue to focus on growth and innovation.
IT Consulting in Tampa Bay from Atlas Professional Services
Get all the advice you need to grow your business.
You have lots of choices for IT services. As your partner for IT consulting in Tampa Bay, we'll take care of all your IT needs while keeping your budget and goals firmly in mind.
Some IT consulting companies tie you down with extensive contracts. We'll ensure you only pay for the time you need, with no restrictive long-term contracts or ballooning rates.
When you have an on-site IT specialist who is taking an extended leave or will be away for just a few days, Atlas Professional Services can provide you with an IT expert to support your staff until he or she returns.
ACCESS IT EXPERTS ON-DEMAND
When your vital computers or network systems become obstacles to success, our IT experts go on-site and work with you to resolve the problems quickly, comprehensively and affordably.
Get affordable, effective IT consulting in Tampa Bay to keep you moving forward.