CLOUD computing solutions in tampa
Leverage the power of the cloud & boost your competitiveness
Find out more about Atlas Professional Services' cloud computing solutions in Tampa
GET STARTED WITH CLOUD COMPUTING SERVICES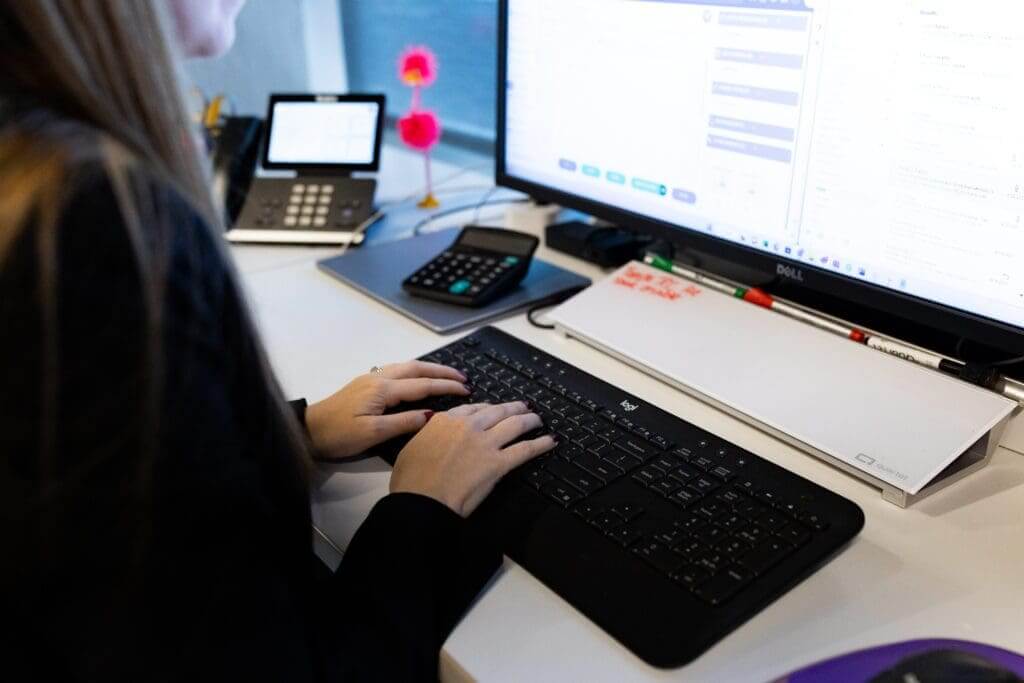 Tampa Cloud Computing Built to Meet Your Needs
IT SERVICES IN TAMPA BAY AND THROUGHOUT FLORIDA
Thanks to the cloud, programs and applications—ranging from ERP and CRM to creativity and productivity suites—have become more scalable and cost-effective than ever before. However, because cloud computing services are so easy and affordable, it's vital that proper security and backup measures are in place to protect your data. Atlas Professional Services is here to help with all of your cloud computing solutions in Tampa.
Whether you've already made the leap and are looking to optimize your infrastructure, or want to move to cloud computing services for business but aren't sure where to start – our team of experts can oversee migration to the cloud and make sure everything integrates seamlessly with your onsite environment. All while minimizing your risk.
Contact us to find out how our cloud computing solutions in Tampa can keep your IT running smoothly.
Cloud computing solutions in Tampa from Atlas Professional Services
It's no longer a matter of if, but when, you make the move to the cloud. We'll get you there quickly and efficiently.
With cloud computing services, you and your team can work from anywhere at any time. Employees are no longer tied to their desks or their computers, which promotes a flexible workplace where productivity soars.
Cloud computing services also eliminate the need to purchase and update costly equipment such as servers and operate off-site data centers. This results in a significant cost savings on hardware, facilities, utilities and other expenses required with traditional computing.
Cloud-based workflow and file-sharing applications give dispersed teams of people the ability to work together more easily and effectively. Staff can make real-time updates and see what other team members are doing, thus speeding up projects and improving customer service.
ELIMINATE SERVER DOWNTIME
Any server downtime, whether from a power outage or natural disaster, is a loss of productivity and revenue. By moving your systems and information to the cloud, you'll never have to worry about the status of your servers.
Find out how Atlas Professional Services' cloud computing solutions in Tampa can create a powerful computing environment that dynamically adjusts to your changing business.