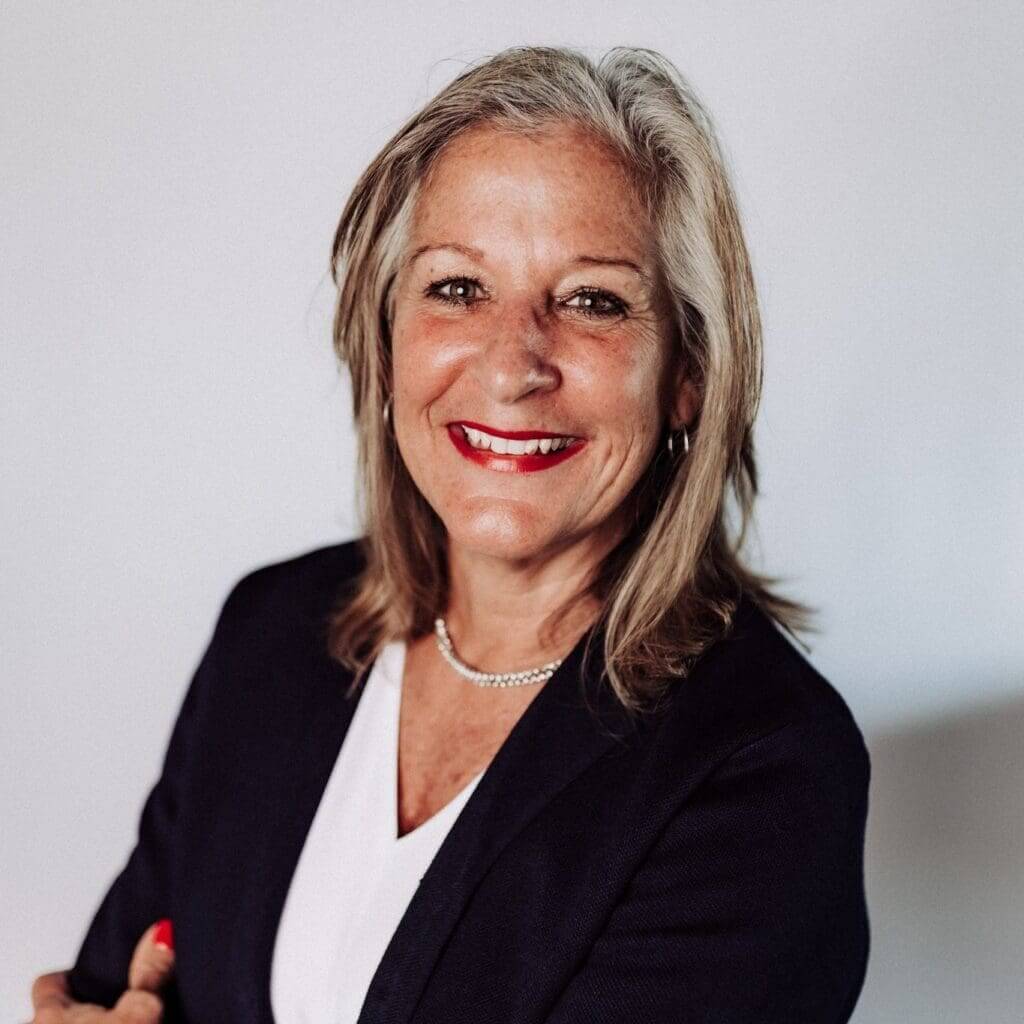 DIRECTOR OF PROFESSIONAL SERVICES
Kim Shimer joined Atlas Professional Services in 2016 as a Project/Service Manager bringing with her over 30 years of experience in Operations, Projects and Services with the goal to focus on continued customer satisfaction and to further strengthen the productivity and team efficiencies among all resources in the areas of Projects, Field Dispatching and Service.
Now Serving as Director of Professional Services, Kim is responsible for collaboration with the Operations Management team on strategic planning, monitoring and analyzing key metrics to achieve day-to-day operational goals and customer satisfaction. She will also continue to focus on delivery of technology services, growth, education, team promotions and recruitment.
Prior to joining Atlas, Kim served as VP of Operations for Republic Voice & Data for 12 years where she was responsible for Service and Operations Management and Overall Profitability of 25% growth annually. She was responsible for the overall success in delivery of technology solutions, partner relationships and service delivery by implementing subject matter experts in the field of Voice and Data. Before her position at Republic Voice & Data she received additional experience in her responsibilities with Vanstar which included working with Consultants, Project Managers, and Engineers. Her focus was to review scope and build a team to deliver high level technology data solutions to Fortune 500 Companies.
Kim received her Bachelor of Science degree in Business from the University of Rio Grande and is currently a member of the Project Management Institute of Tampa Bay. While attending the University, Kim was presented with the prestigious Newt Oliver award for top athlete of the year and has been inducted into the Athletic Hall of Fame as both an individual and team member.
Kim is committed to the Tampa Bay Community in many ways and regularly supports by volunteering and attending various functions in the Tampa Bay area throughout the year. Among these are Relay for Life and the Children's Cancer for Research Fund where she is a participant and advocate for the Great Cycle Challenge event each year.