Team Member Spotlight: Ron Gaskins, Solutions Architect/vCIO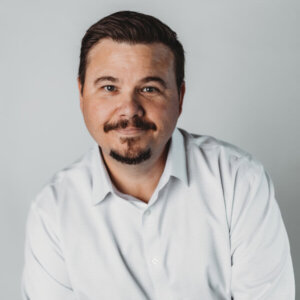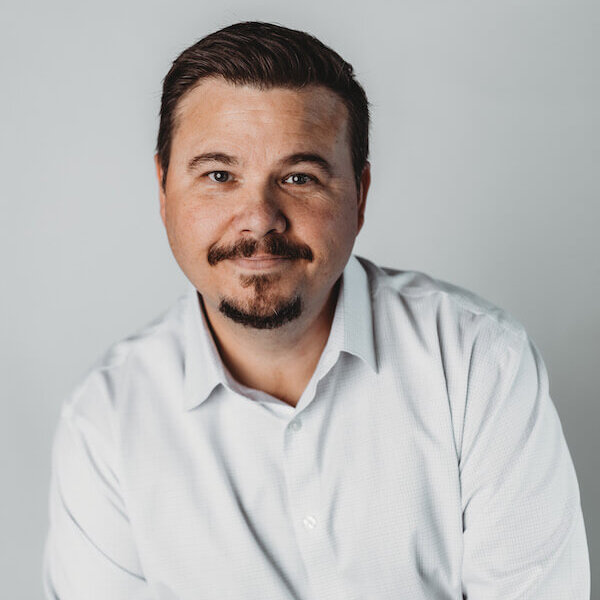 Welcome to another Atlas Team Member Spotlight, where you get to learn more about our staff! This spotlight is on Solutions Architect/vCIO Ron Gaskins.
Ron recently joined us as Solutions Architect and Virtual CIO (vCIO). But, he previously held a service desk position with us for about a year back in 2011, before he followed his heart – and his now-wife – to Tennessee. We're so glad he's back in Tampa and back at Atlas!
Tell us a little bit about your career and educational background.
I've been in the MSP business for over 18 years now. I've worked at five MSPs, from a small shop with five employees to a larger company with over 60. I moved to field engineer after about six months on the help desk and have never looked back. I've held almost every position except owner at MSPs in my career. I have a bachelor of science degree in Computer Science and have earned many certifications over the years.
What do you like most about working in the IT industry, in general?
People. I've always had the interest and the knack for working on computers and understanding things logically, but working with end-users and resolving their issues makes it worthwhile. Sometimes pressure comes with the job. But, it makes you better at what you do once you've dealt with it and overcome the hurdle.
What are some of your personal hobbies outside of being a Solutions Architect and vCIO?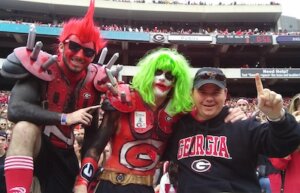 Golfing, gaming, being out on the water, traveling and watching my Georgia Bulldogs are my favorite things to do. When you spend enough time in an office environment for work, you need to get outside and enjoy life now and then. I've spent plenty of time gaming with the same group of friends for years. I also enjoy the fall, when college football rolls around, and getting in a round of golf when I can. I also enjoy saltwater fishing and being out on the Sea Doos with my wife.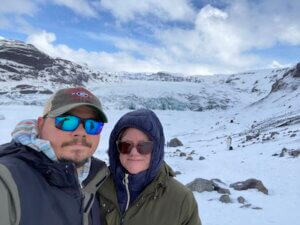 What do you like most about your current role and/or working at Atlas?
Just being back here is great. I started here over 12 years ago and moved away to Tennessee to see how a relationship would work out. Well, I'm married for almost 9 years now, and we recently decided to move back to Tampa. It was the easiest decision I've ever made related to work, and the relationships have picked up right where they left off so many years ago. As a Solution Architect and vCIO, I'm able to use my years of experience to provide the best possible solution for my clients and develop relationships with them in the process.
Who's your go-to band or artist when you can't decide on something to listen to?
This would have to be Metallica. I first saw them in 2003 and have seen them live about eight more times since then. I do enjoy the hard music but also enjoy some old country music, as well. The '80s will always be the best decade of music, though.
Lightning Round:
Your Spirit Animal: Dog
Favorite Movie: The Empire Strikes Back
Favorite Song: A Country Boy Can Survive
Favorite Holiday: Thanksgiving
Favorite Place: Grandparents' farm
Looking to work with a Solutions Architect and vCIO (virtual CIO) with almost two decades of experience, like Ron? Contact us today to learn more.