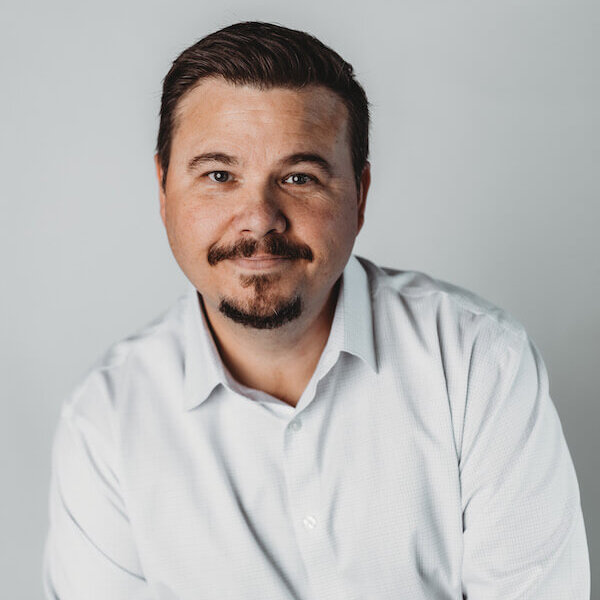 Ron joined Atlas in 2023 as Solutions Architect/vCIO. Although, he previously held a service desk position with the company for about a year back in 2011, before a family move prompted his departure. Ron said that he never had any doubt that if he found himself back in Tampa, it would be with Atlas.
Ron has over 18 years of experience in the MSP field and has gained trust and respect from clients to find solutions to their issues and business needs. As a "virtual CIO" at Atlas, he helps clients plan for the future, supporting them in being more productive and aware of the ever-changing information technology field.
Ron has worked for five MSPs during the course of his career. These have ranged in size from a dozen employees to over 60. In these roles, he's performed the duties of nearly every position except owner. Most recently, he was the Senior Project Manager and Operations Manager at NOF Technologies in Pensacola, Florida.
Ron holds a Bachelor of Science from Valdosta State University and has earned several Microsoft and vendor-related certifications. He enjoys attending local IT social gatherings and working with non-profits, spending time volunteering to help out where he can.