Team Member Spotlight: Jen Mowery
Welcome to Atlas Professional Services' monthly Team Member Spotlight! Here, you will get to know more about our staff – from their career backgrounds and business advice, to their favorite hobbies, music and more – in their own words.
This Month's Spotlight:
Jen Mowery, Sales Administrator
What are some of your personal hobbies outside of work?
When I am not spending time with family, I enjoy going to concerts, theme parks or just hanging out on the beach.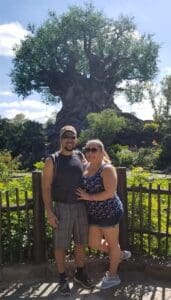 Tell us about your family and where you're from.
I am a native Floridian and grew up in the Tampa area.  My entire family, immediate and extended, all live in the area as well, so we are very close and see each other often.
What was the first concert you attended?
'NSYNC when I was 13.
What pets did you have while you were growing up?
We had several different pets while growing up. We always had cats and dogs, but also a turtle, rabbit and hamster.
What TV shows are you into?
Anything on Bravo! Mainly all of the Real Housewives shows.
Lightning Round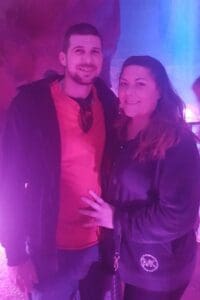 One word to describe you: Reliable
Your Spirit Animal: Hummingbird
Favorite Movie: I love any and all scary movies
Favorite Song: Heartache on the Dance Floor by Jon Pardi
Favorite Holiday: Thanksgiving
Favorite Place: Tennessee