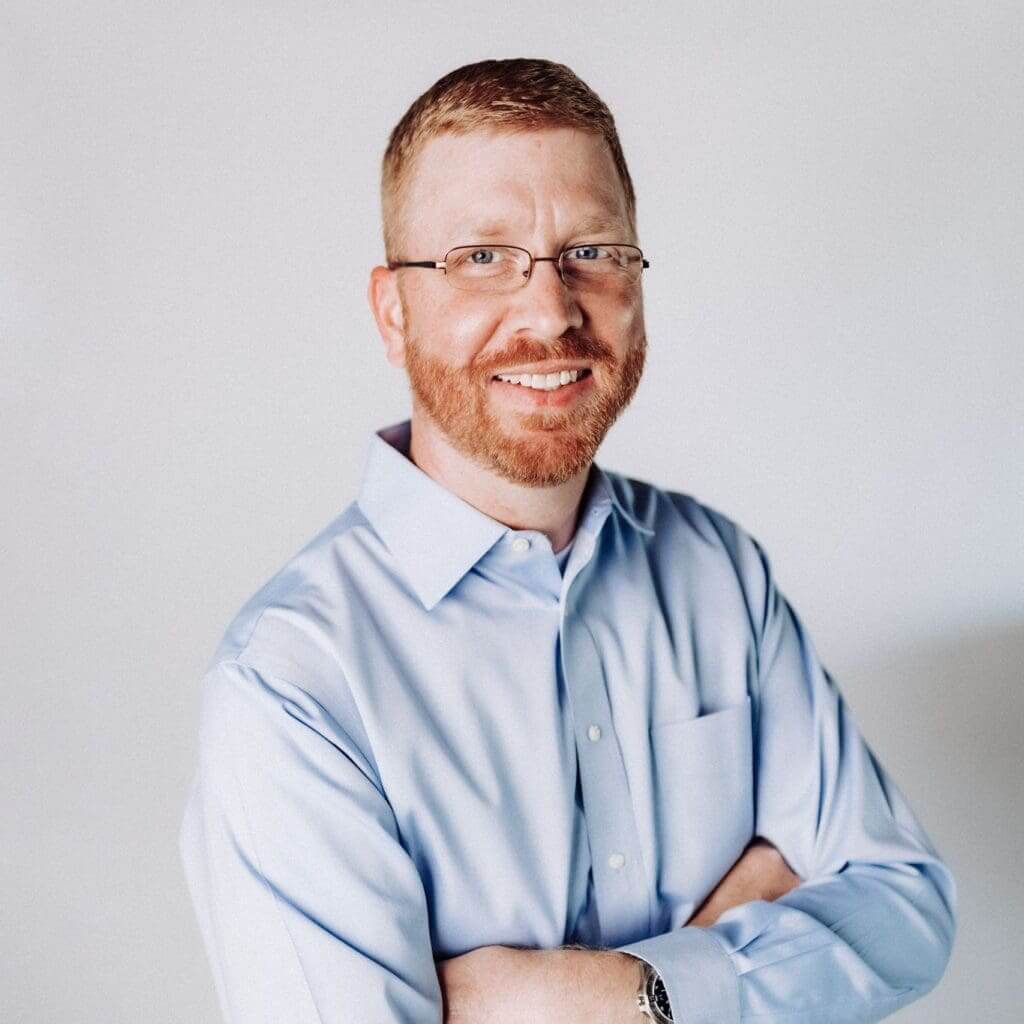 Stewart Collins joined Atlas Professional Services in 2012 as a Solutions Architect, with the goal to help the sales team in the customer pre-sales process and strengthen the depth of IT solutions that Atlas provides to its customers. With more than 15 years of experience, his areas of expertise include systems engineering and design, network assessment deliverables, consulting and full turnkey solutions, as well as project delivery of a variety of IT system implementations.
Now serving as CTO, Stewart acts as the lead technology architect and provides strategic guidance over internal and external IT operations. He works to streamline our business processes and enhance the company's product offerings, with a focus on delivery of Atlas best practices.
Prior to joining Atlas, Stewart was a Senior Systems Engineer with another Tampa Bay IT services company, working with the latest technologies in networking, security, virtualization, and backup and disaster recovery. He was primarily responsible as a senior technical lead on project deployments, as well as performing in-depth client network documentation and recommendations assessments.
Stewart received a Bachelor of Business Administration degree in Business Information Systems from Mississippi State University. He has lived in the Tampa Bay area since 2001. A regular supporter of local charities, Stewart particularly enjoys participating in events that raise funds for the local Sheriff's Offices.