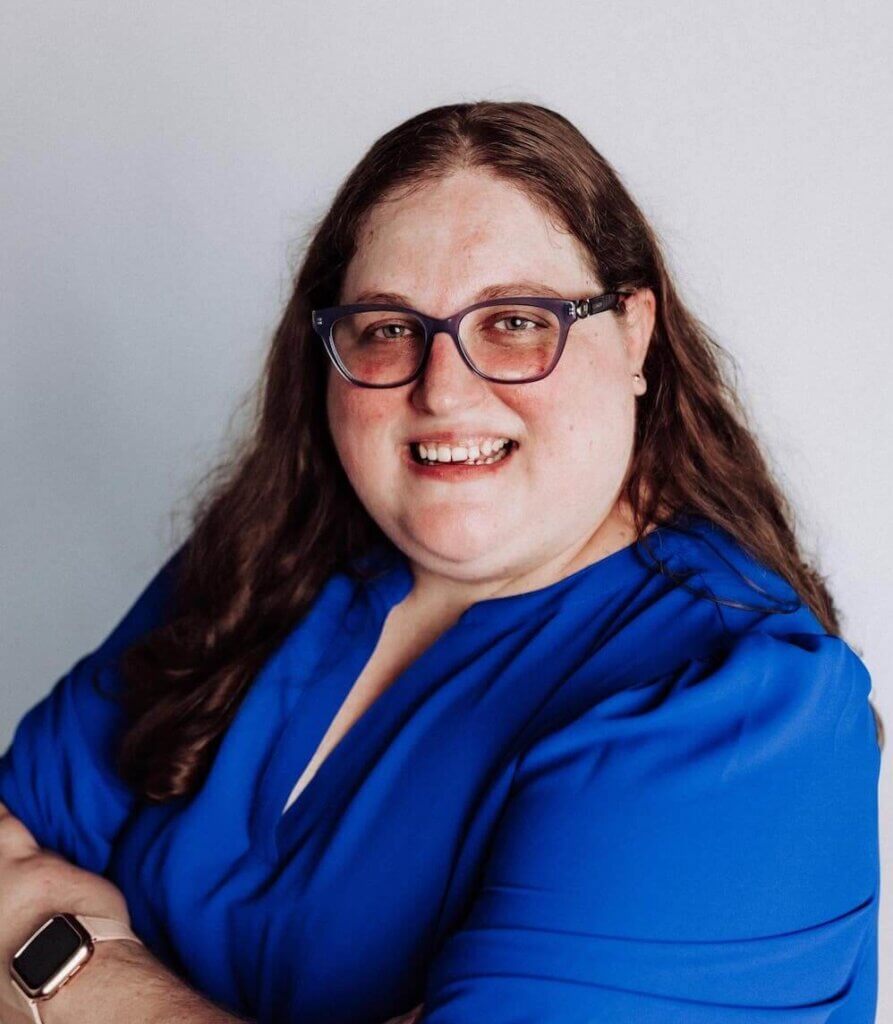 DIRECTOR OF SYSTEMS ARCHITECTURE
Linda Kraft joined Atlas Professional Services in 2012 with the goal of helping to provide guidance on process improvement and centralized documentation as Atlas continues to maintain its impressive growth rate. Her primary focus has been to implement and maintain a new Professional Services Automation (PSA) and Remote Monitoring and Management (RMM) system to track client ticketing and device management. She has also implemented a Dev Ops Team focused on continued integration of the PSA and RMM systems and automation upon user endpoints.
Prior to joining the team at Atlas, Linda was the Director of Information Technology at The Camelot Technologies Group, Int'l, a longstanding global provider of electrical power generation equipment and engineering services headquartered in Auburn, AL. She was responsible for the network infrastructure and end user support of 100-plus employees across multiple locations in Alabama, Florida and Maine. Additionally, she handled inventory control, database management and oversaw the Web Development team.
Linda received a Bachelor of Science degree in Computer Science from the University of Florida in Gainesville, where she lived for 10-plus years. (Go Gators!) While in Gainesville, she spent many years volunteering with Haven's Hospice Attic, a non-profit focused on compassionate care for patients with life-limiting illnesses and their families. She has lived in the Tampa Bay area for the last 8 years, and is an active donor to Hope Children's Home in North Tampa.