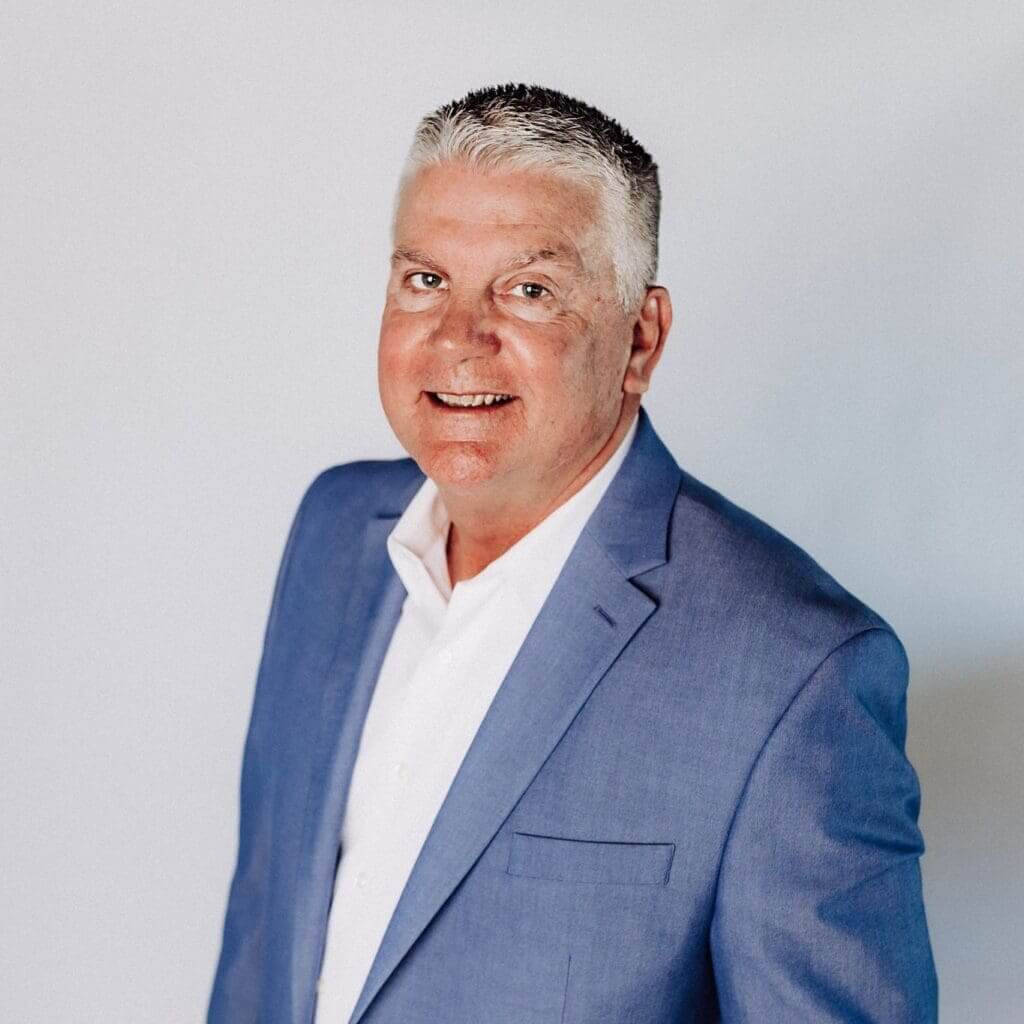 VICE PRESIDENT OF BUSINESS DEVELOPMENT
Terry Kincaid joined Atlas Professional Services in 2009 with the goal to increase sales and further strengthen its long-term business development strategy. He works with business owners and provides them with the knowledge to make the right decision when procuring their voice and data services. Terry utilizes his years of project management experience to take care of day-to-day telecom projects.
With more than 30 years of experience in sales and consulting in the Tampa Bay area, Terry networks and develops referral partners. Through these relationships, he helps promote the company, and Atlas has experienced successful growth.
Prior to joining Atlas, Terry held a sales/consultant position with a local telecom company for 13 years. Initially, he sold telecom services and hardware to end users. While there, he was promoted to operations manager and was in charge of all telecom installations and hardware procurement. This position enabled Terry to master the industry's best practices in the telecommunications field. He has a wealth of knowledge that is used every day when supporting Atlas's clients.
Terry received a Bachelor of Science in business administration and a minor in management information systems from the University of South Florida. He has lived in the Tampa Bay area for more than 44 years. While building his many business relationships, he has a very strong networking background and is currently the vice president of the BUCKS Business Network in Pinellas County. Terry believes in giving his time to charitable events and giving back to the community.