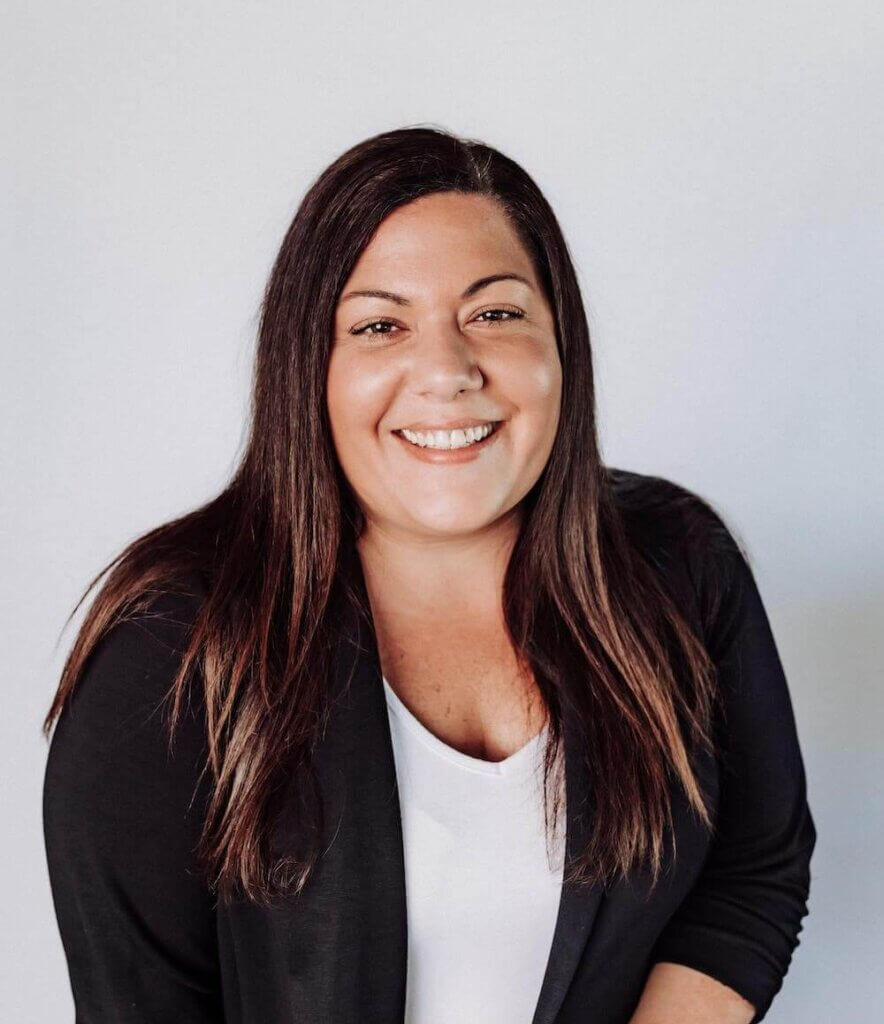 Jen Mowery joined Atlas Professional Services in 2017, starting as a Sales Administrator. Over the past six years, she has been a proven asset to the team and has worked her way up, first to Sales & Accounting Administrator and then, most recently, to Accounting Manager.
In her current role, Jen processes all orders, sets up project work, generates invoices, manages the receiving of hardware, helps manage billing and executes other accounting tasks. Her unofficial duties include coordinating fun office events and keeping the kitchen stocked with goodies to keep the team happy!
Jen started in the IT industry in 2006, working as a receptionist at another MSP. She worked her way up there, as well, and when she left, she was serving as office manager, and handling payroll and benefits for the 20-person company. That company was bought by another MSP, and while there, she served in a sales administration role.
Jen says she loves working at Atlas because, "Everyone's close; we're like a little family."