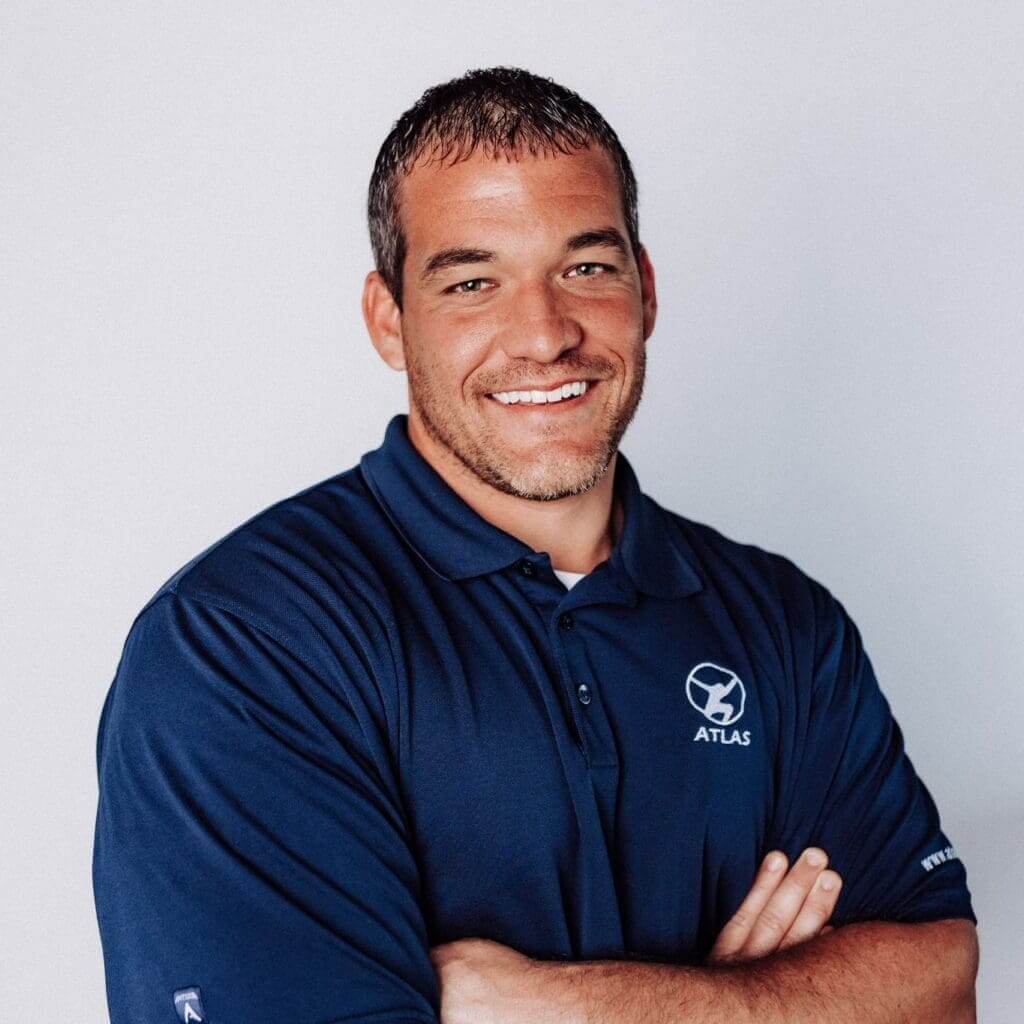 Vince joined Atlas as Director of Operations in September 2020. In this role, he works with various teams within the company to develop and maintain effective processes to maximize employee productivity and help grow the business.
Vince has over eight years of experience in the IT industry, serving in roles focused on operations and management. Prior to joining Atlas as Director of Operations, he held the role of Director of Operations at Securiteam, a security systems and technology integration company based in Tampa. He was also Operations Supervisor at Republic Voice & Data, where he helped manage technical personnel and provide a positive user experience through various initiatives.
Vince holds a bachelor's degree in Criminology from The University of Tampa, as well as various IT industry certifications and credentials.
Active in the Tampa Bay community, Vince has volunteered his time and support to organizations such as Crisis Center of Tampa Bay, Take Back the Night Foundation, Northwest Tampa Church of Christ, Special Olympics of Pasco County and Relay for Life.