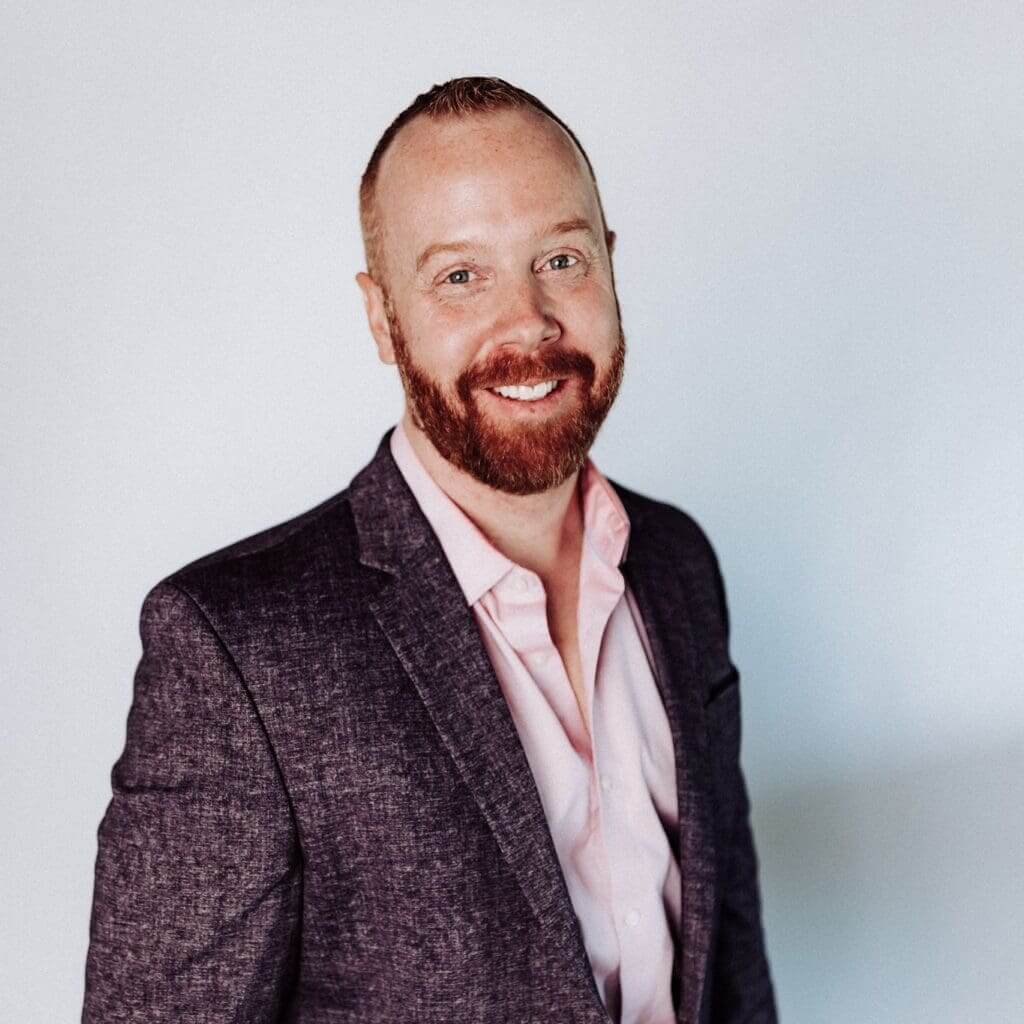 Adrian Swaim joined Atlas in 2013 with the goal of overseeing all financial and human resources aspects of the business, including financial modeling and reporting, performance analysis, budget development and administration, and to drive tactical initiatives, including new business development and acquisitions. 
His primary areas of expertise include ensuring conformance with GAAP, as well as the ability to satisfy ongoing HR and operational requirements, while maintaining appropriate SOX and SOC audit controls at all levels. He also brings with him a proven track record and extensive knowledge of mergers and acquisitions, on both the buy and sell side. 
Prior to joining the team at Atlas, Adrian held financial management positions at several firms, both public and private. He had an integral role in the process of a reverse merger to take As Seen On TV, Inc. (ASTV) from private to public. He also held the principal role in the corporate merger with eDiets.com, Inc. and was project leader for business and technology integration, expense reduction roadmaps and post-merger analysis.
Adrian holds a master's degree in accounting from Stetson University as well as a bachelor's degree in accounting from Colorado State University. He also holds an associate's degree from Wake Technical College in Computer Science.